Powder molding continuous sintering furnace is shipping to Brazil
Today, the sintering furnace is shipping to Brazil. This heat treatment furnace mainly use for powder metallurgy bright sintering and reduction. Such as , Machine Parts, Stainless Steel Powder,Iron Powder , Copper Powder . And Metallic Seal, Terminal Sintering, Sliver Sintering Heat Treatment, etc.
This furnace will help customer make the stainless steel and copper powder metallurgy product. The atmosphere in the furnace chamber will prevent the oxidation reaction from workpieces.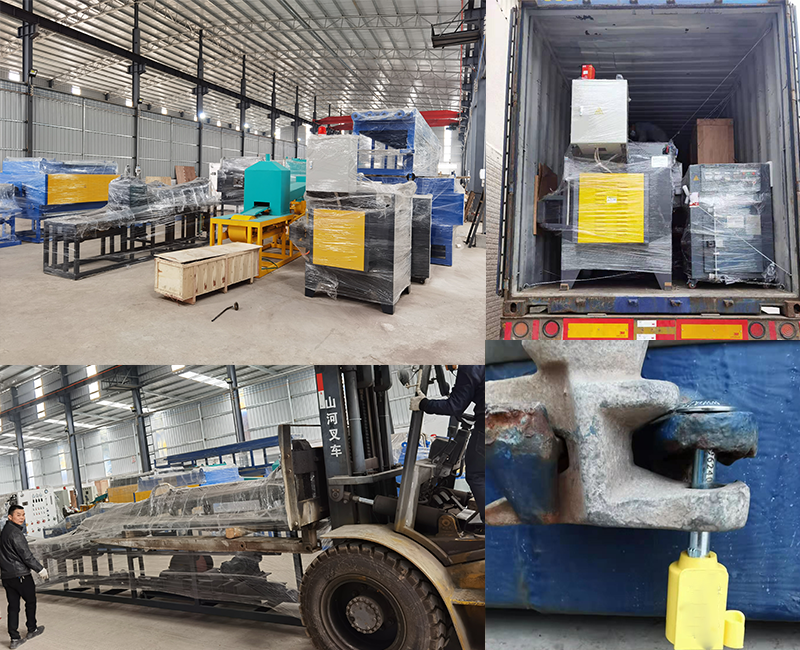 All our furnace package will use wire to fix prevent them shaking when shipping.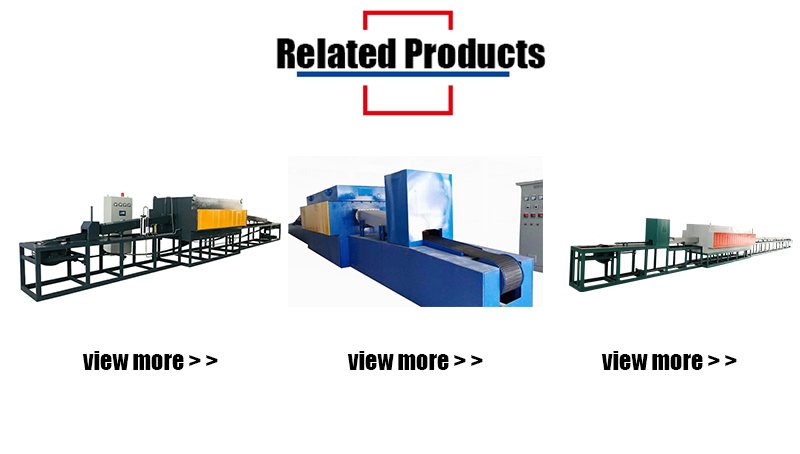 Welcome to contact us, we will provide you with five-star service. We have Professional R&D engineer, Customized furnaces as your required is welcome.