Automobile Parts Brazing Furnace Using Site
Automobile parts brazing furnace using site! This heating muffle is made of imported Sweden high-temperature resistance nickel alloy (310S), have strong structural strength and small heat deformation and improve its service life.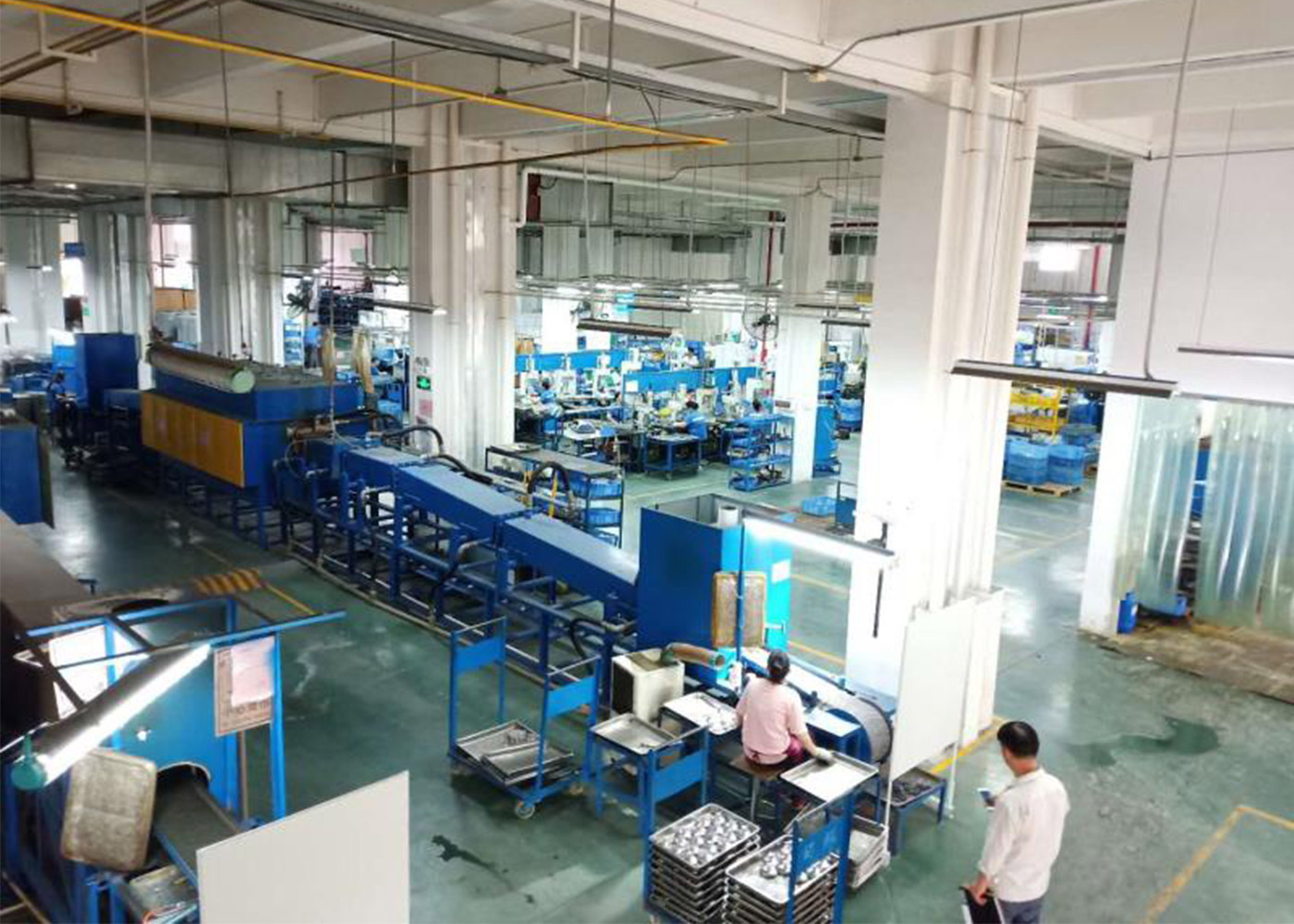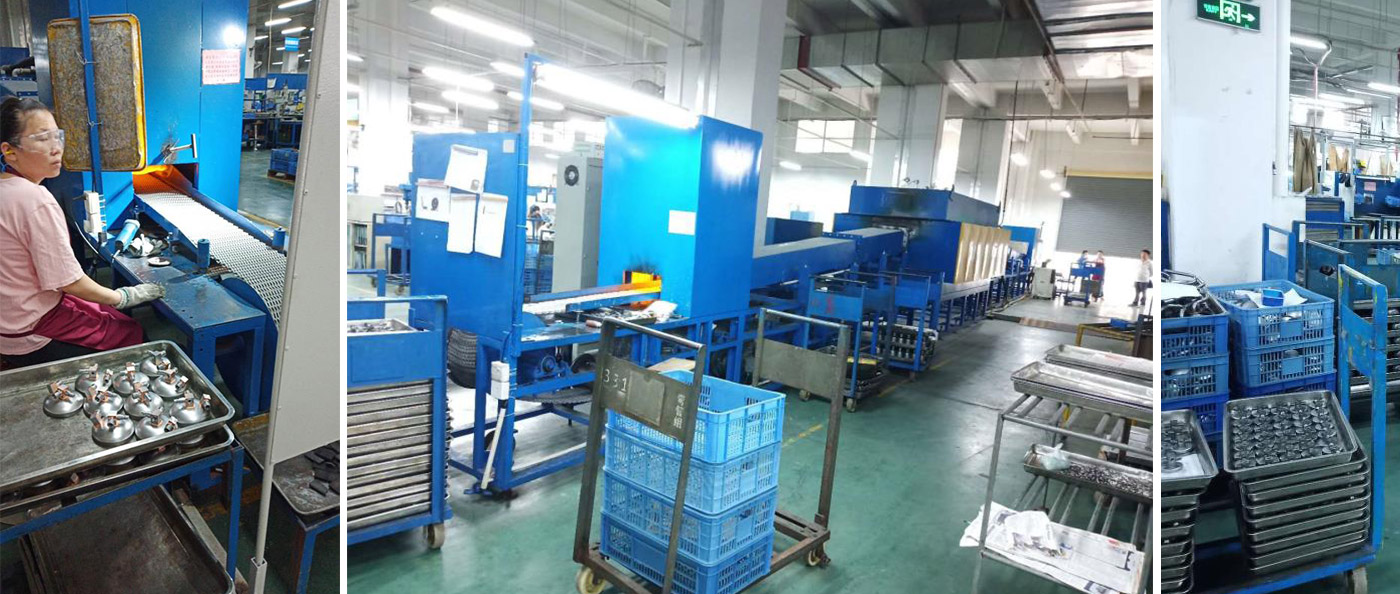 Furnace Brazing is a semi-automated process by which metal components are joined using a dissimilar lower filler metal. Furnace brazing allows design and manufacturing engineers to join simple or complex designs of one joint or multi-joint assemblies.
If you have continuous brazing furnace requirements, please feel free to contact us, we provide you with heat treatment solution service 24 hours online, thank you for your support!